So in case you're wondering what's
furfy
. It's actually furry+comfy.
Stupid I know. Randomly met up with Mag 3 weeks ago because that crazy girl had a urge to dress up. Wtf.
She even asked me to go home and change into heels since she's wearing it and I would be so much shorter
if I didnt. HAHA.
Initially planned to visit this pet cafe
(sort of)
but it was temporarily closed.
Super bad luck, I wanted to go since
ten thousand years
ago when I first pass by but didnt had time to.
Also because nobody wanted to go with me.
*insert many sad faces*
Finally managed to psycho Mag,
but you know... Closed. Are you curious about the cafe yet? I'll be blogging it next!
So we decided to go for some dessert at i12 Katong, after all it's walking distance from the cafe.
Honeymoon Dessert is our choice after walking 3-4 rounds. Everything there looks delicious.

Eat with the fishes, romantic or not?? Just kidding lol.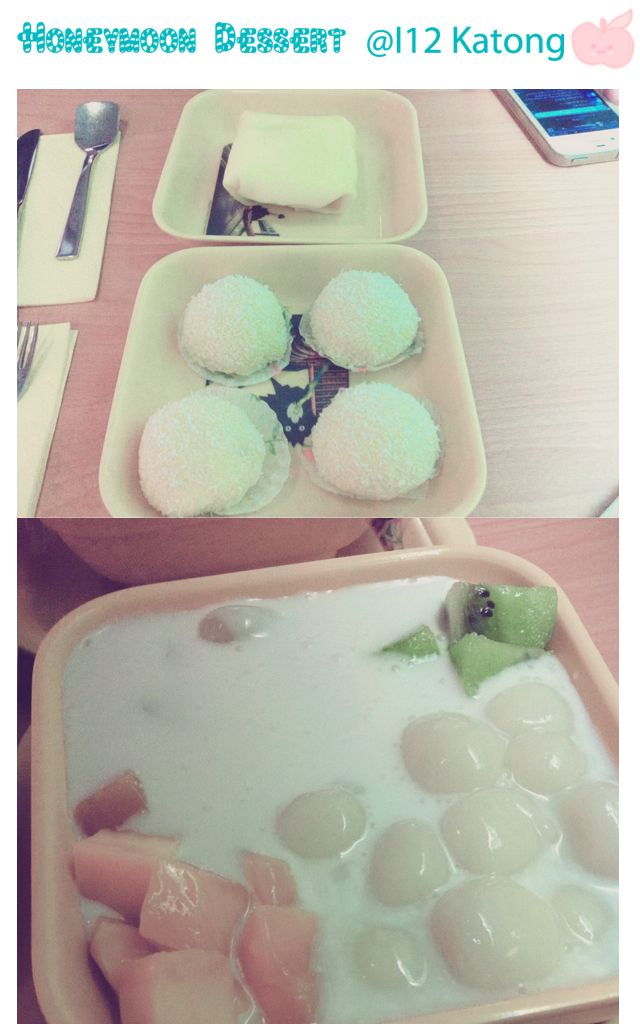 The squarish looking thing is their Mango Pancake followed by
Mango Glutinous Dumpling. (round)


Also had two similar dessert you see in the second picture.
However I was quite disappointed. The fruits tasted bitter and the coconut base is spoiled.
Changed into mango base which was somehow tasteless. I didnt even want to eat it lol.
Instead, I likey the glutinous dumpling! Pricing were reasonable too.
When I told this to another friend of mine, she said it was fine at the branch she go to. (Parkway)
I dont know, but the possibility of me going to this shop again is 50%.
The first thing I did when I reach home is to get all comfy and warm. AND WATCH PRINCESS AND THE FROG. LOL.
What?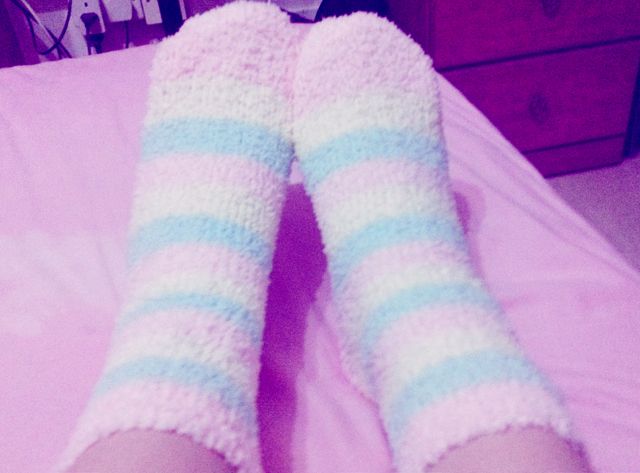 Ok goodnight.