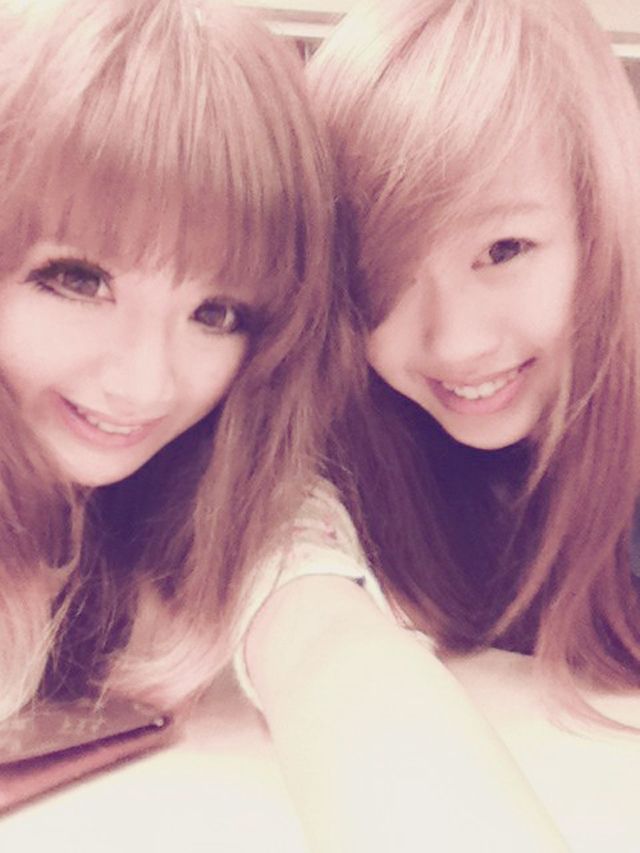 Breakfast at Mcdonald.
Grumpy looking cause I'm hungry and tired.
Maggie and I are always the last survivals, we cannot sleep!
Sleeping with the blanket over me from head to toe nowadays cause I'm freezing. Lol
Genting's Mcdonald is expensive and doesnt taste as good. Sigh.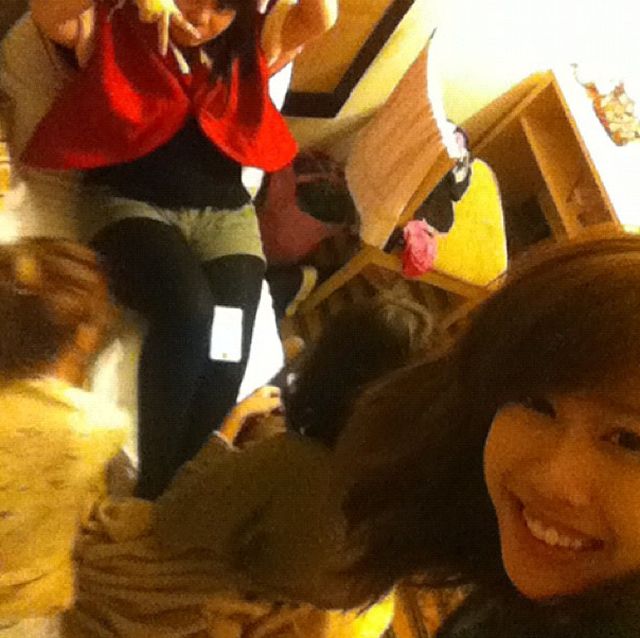 Today is all about chilling.
Look at how comfy we are HAHA.
Last day in Genting and we're leaving tomorrow.
I'll miss the weather there.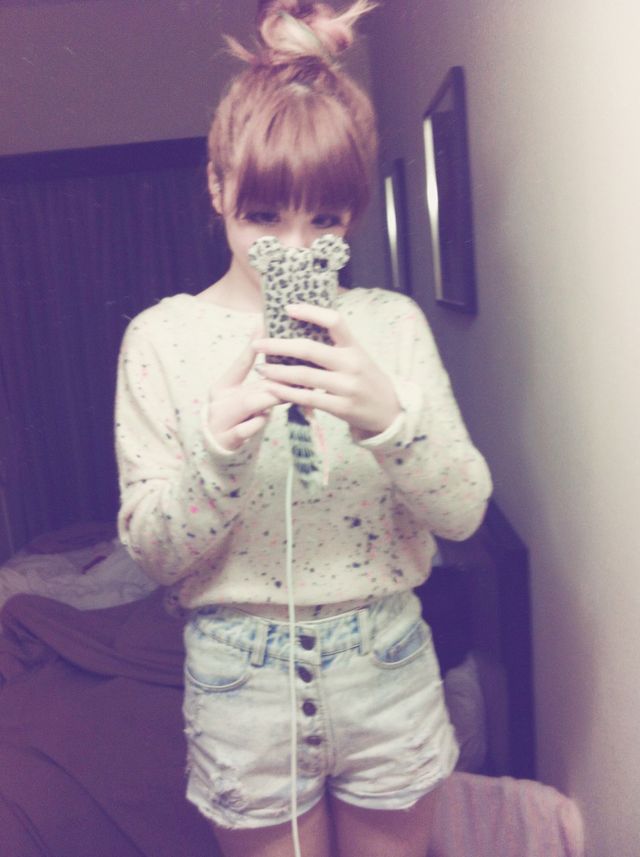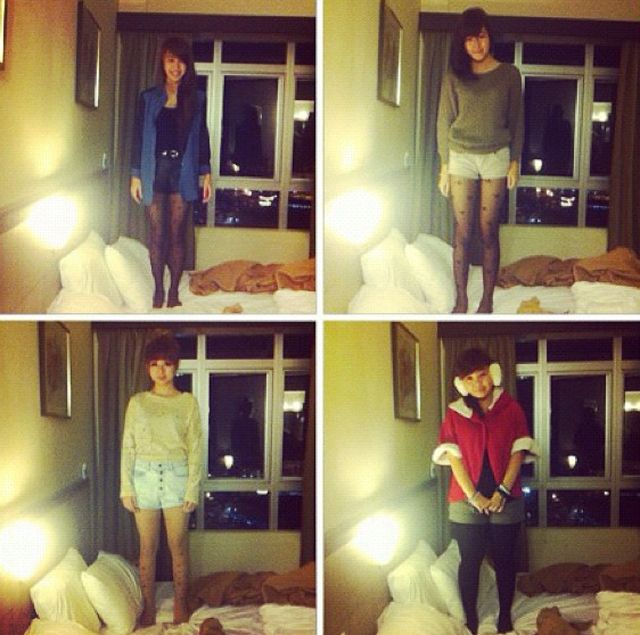 Our outfits.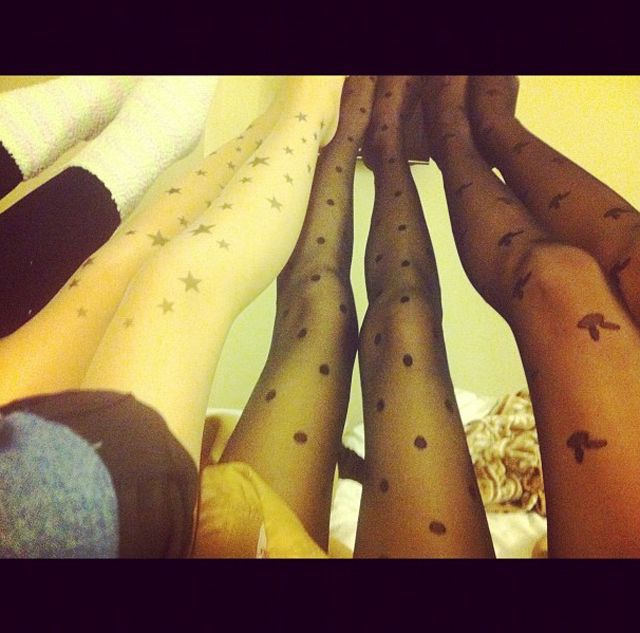 Loving my tattoo stockings!


You can dress however exaggerate you want at Genting cause nobody will judge you!
One of the reasons why I love Genting.
Shopping and Starbucks, life is good.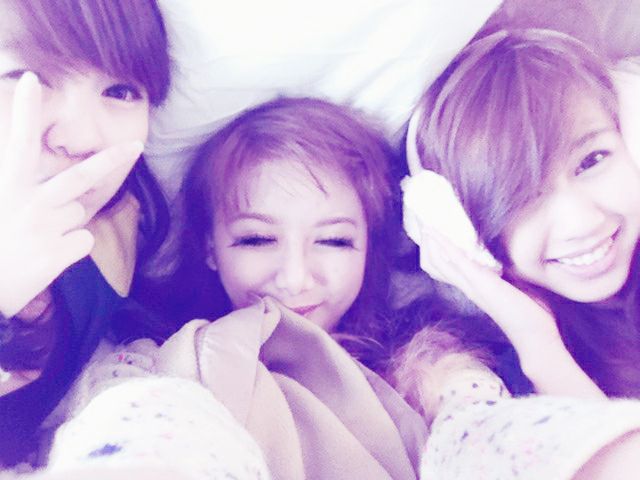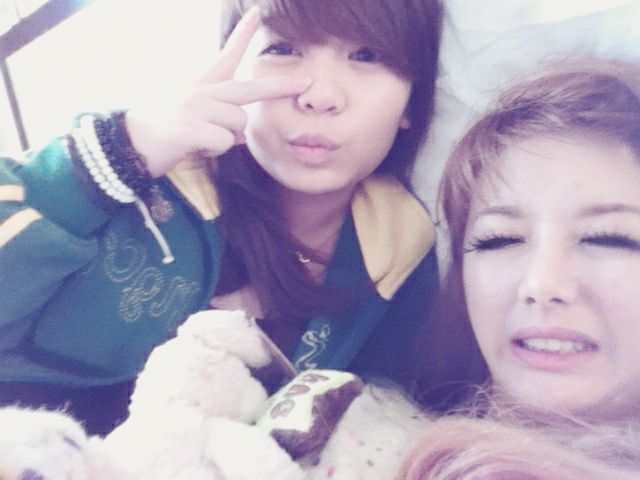 Went back to the hotel and
nua
more before going dinner with the adults.

Wake me up from my sleep and I will punch your face lol.



Brought Big Hug along for some accompany. What? What's good about growing up.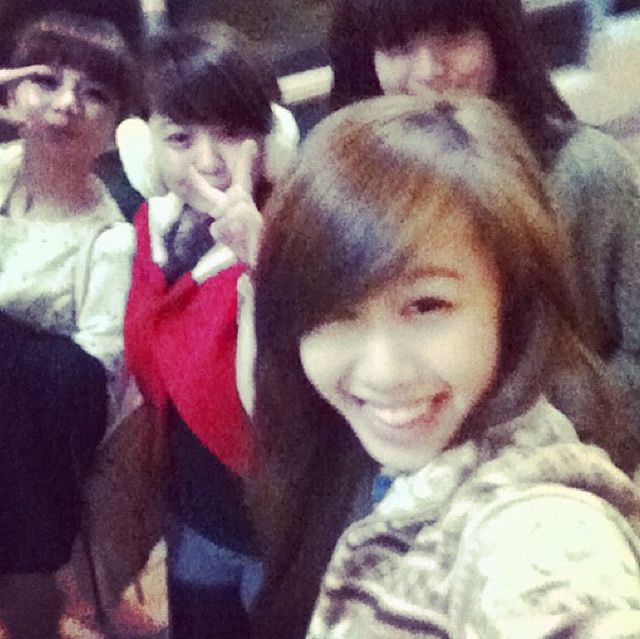 Happy faces, to the mushroom farm!!!


Starbucks again and went to get our supper.
Marrybrown porridge and my favourite herbal egg.
Y SINGAPORE NO MARRYBROWN?? T_T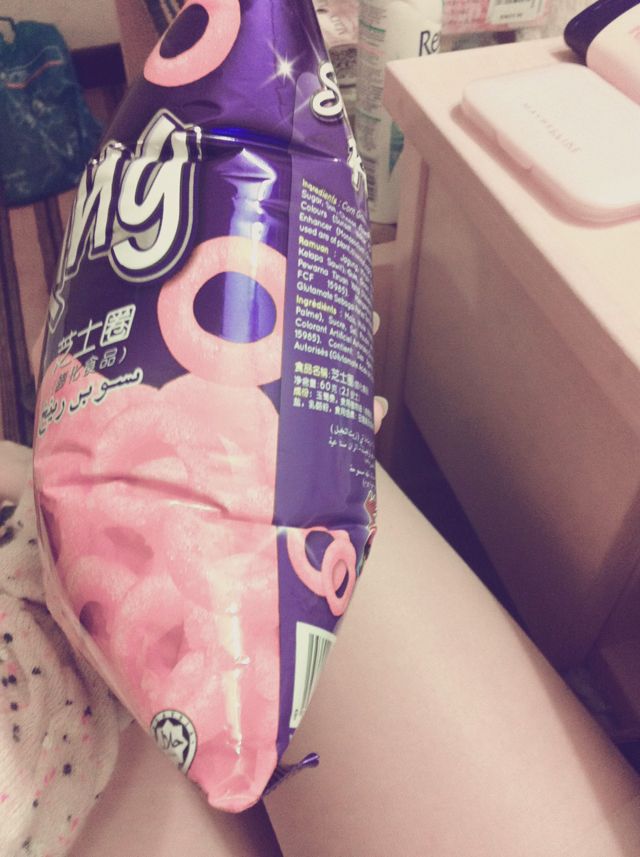 Bloated Super Ring due to air pressure. *Laughs*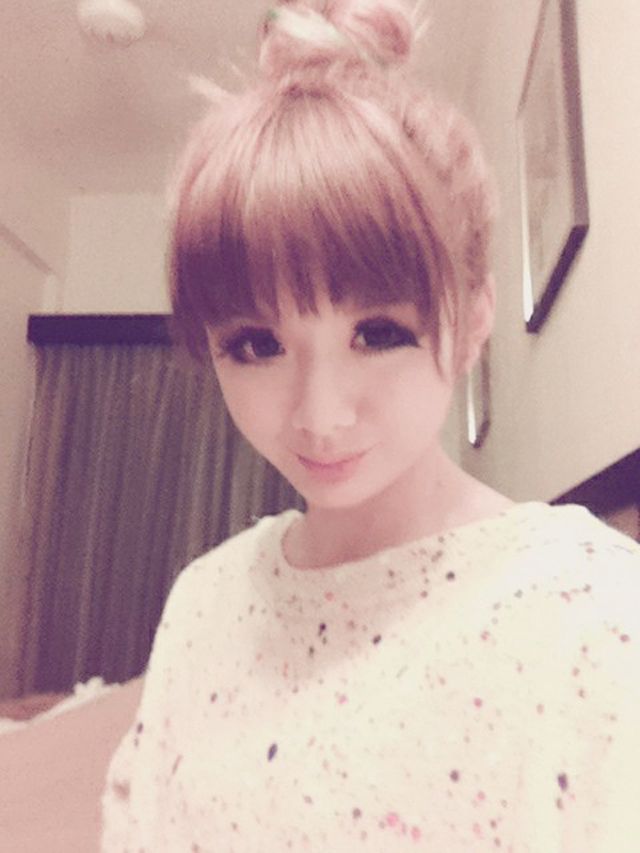 ではまた