Just like the title, this is going to be a random post.
Mainly pictures HAHAAHA, most of them taken in school or tuition.
Looking at them really bring back lots of memories.
Also lots of funny moments!
For example whenever I shake hands with Maggie, we confirm get scolded lolol!!
There was once we were so overjoyed and thrilled because we passed our English
and didnt had to stay for remedial classes.
So we screamed like a bimbo (lol) and shook hands.
The teacher said, ''Dont be so happy, you didnt do that well either'' using the mic.
FOL lol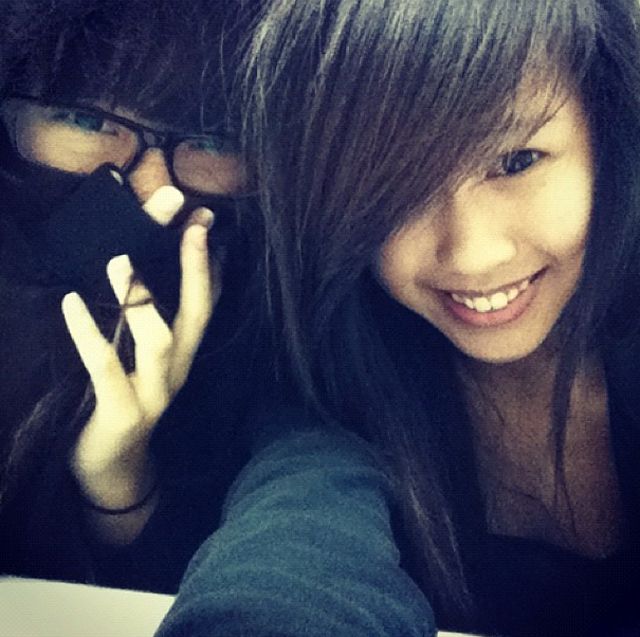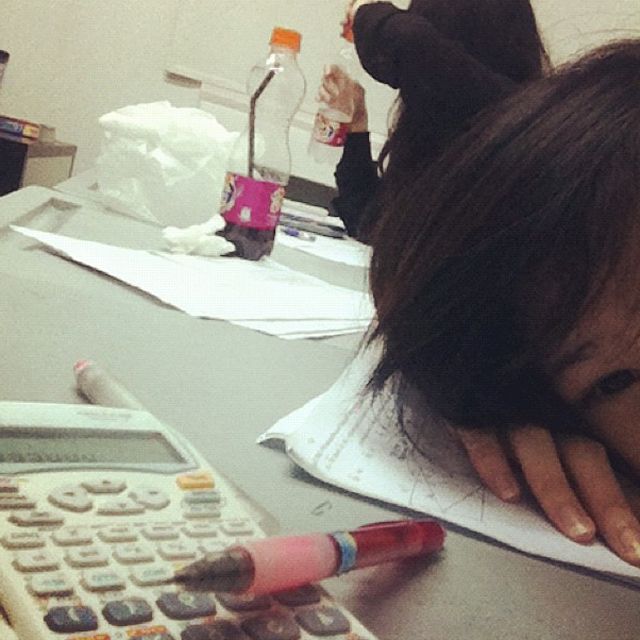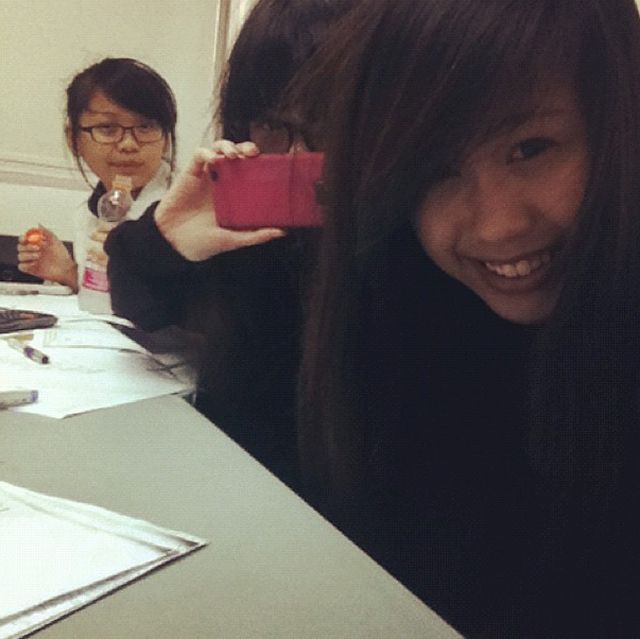 Skipping school w Maggie and fetching the girls from school before going tuition together!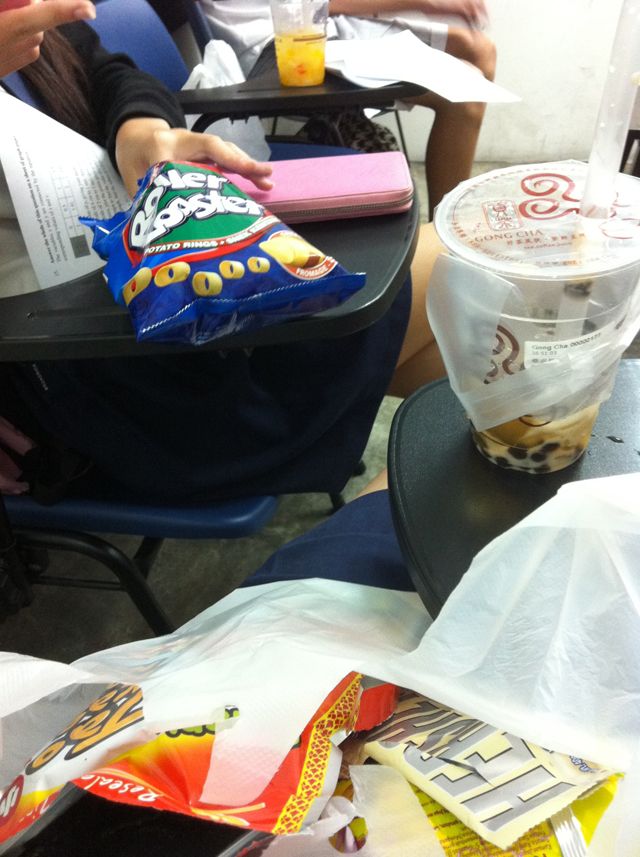 "Picnic" rather than tuition HAHA. Happens everytime.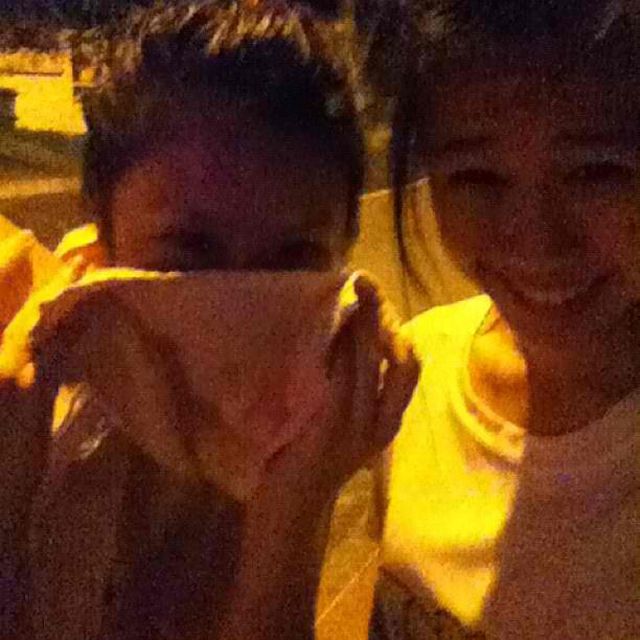 Period of time I went jogging, which I havent done so for so many years!



Have you met the mushroom aunties and M&M boibois yet? Laughs!



Skipping morning art lessons to stay home and watch horror movies.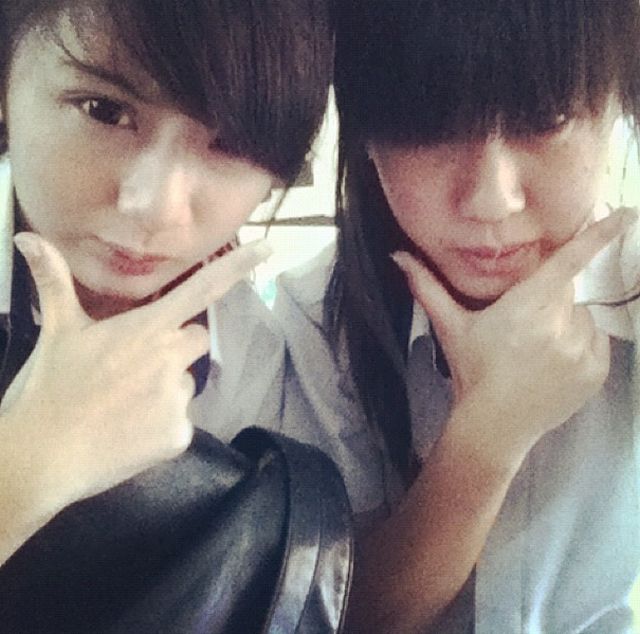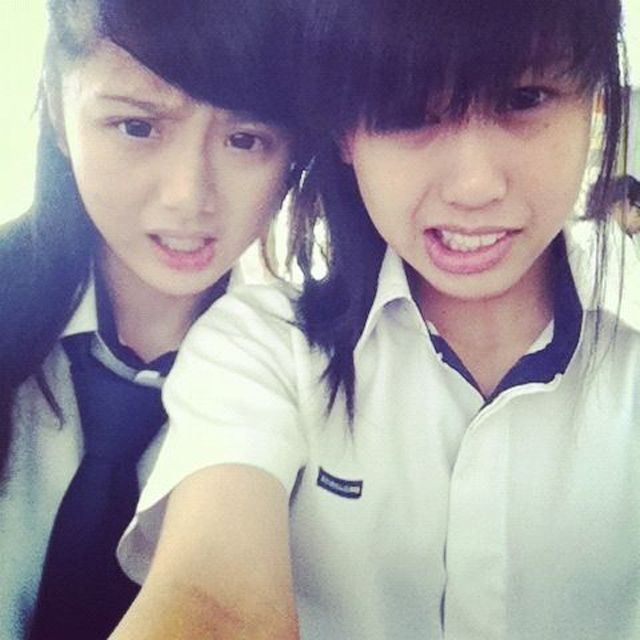 Imitating people out of boredom.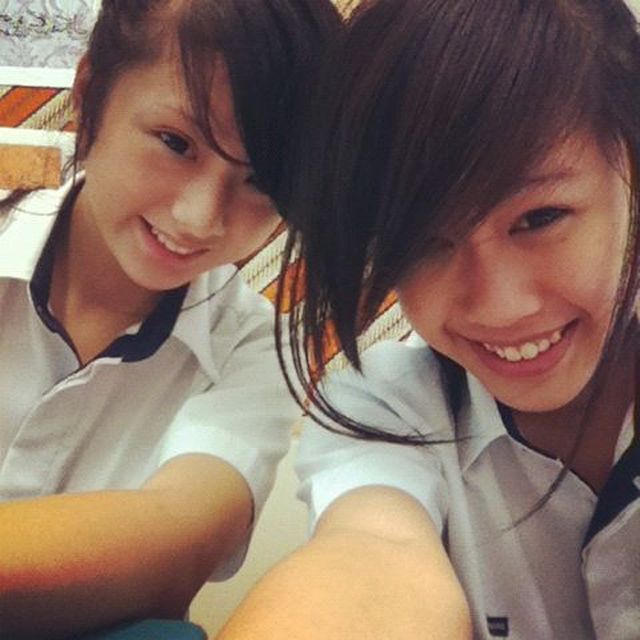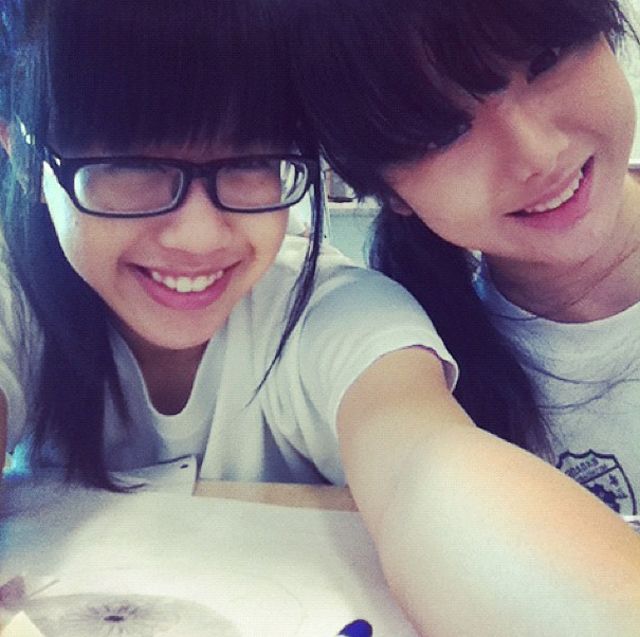 Taking quick shots when the teacher isnt looking and then scare the shit out of us when the teacher turns!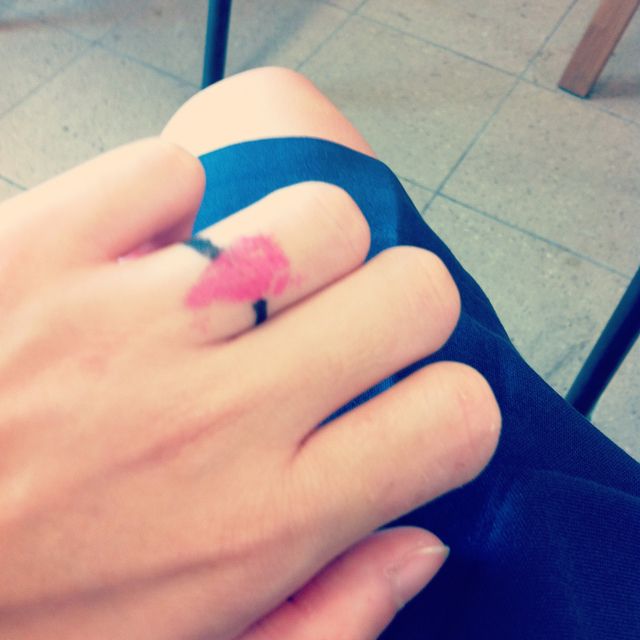 Getting engaged to Maggie in class. My diamond big enough anot??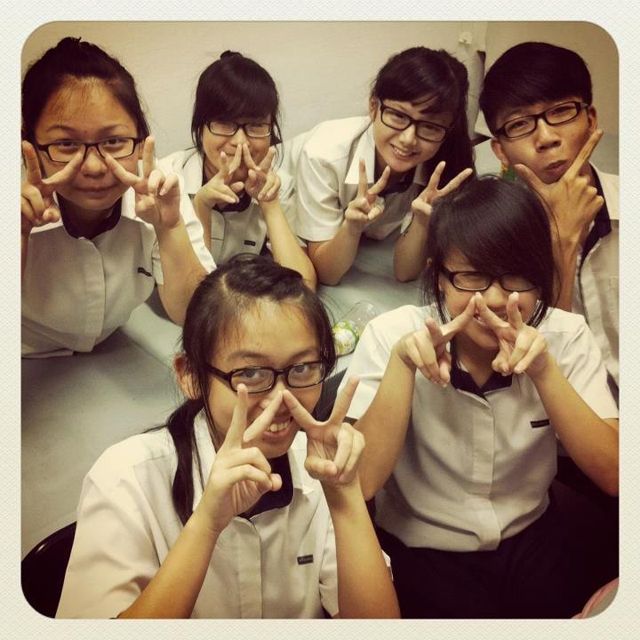 Trending black glasses during tuition classes.



I had fun, creating more memories everyday. HEHE.