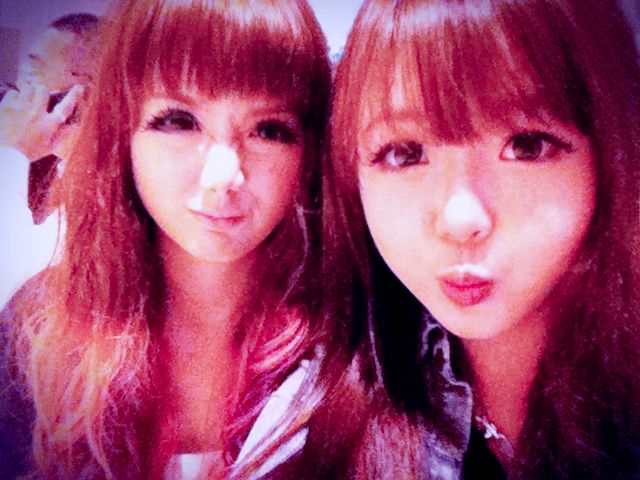 Hello! Do you miss my wifey?
Good. Because today there's going to be a photo spam HAHA
Look at her to your heart's content ok lol.
Bugis today, in search of a dress for a musical tomorrow!
Brought my new baby along, Samsung's NX1000 in baby pink.
Super love it! Got it some time ago in case I need to take pictures for my art.
But didnt had to chance to use it since I need to rush and just took pictures
from the internet lol!
There's so many photos I dont know where to start.
But we went to have some dessert first at the food court.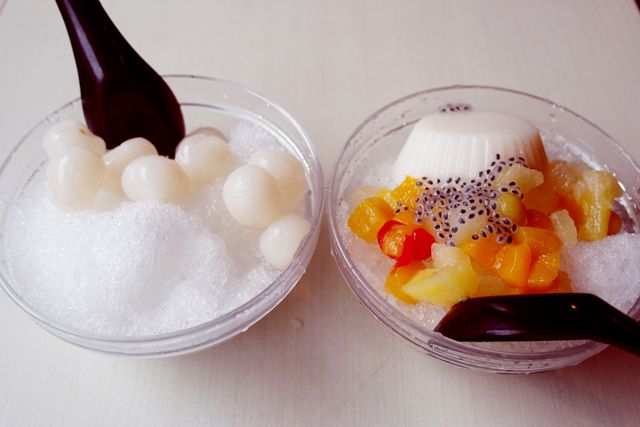 My longan ice looks pathetic enough lol.
Chitchat with wifey, *screams* I CAN FINALLY GO OUT WITH HER WITHOUT A
HUGE HEAVY STONE IN MY HEART ANYMORE!!!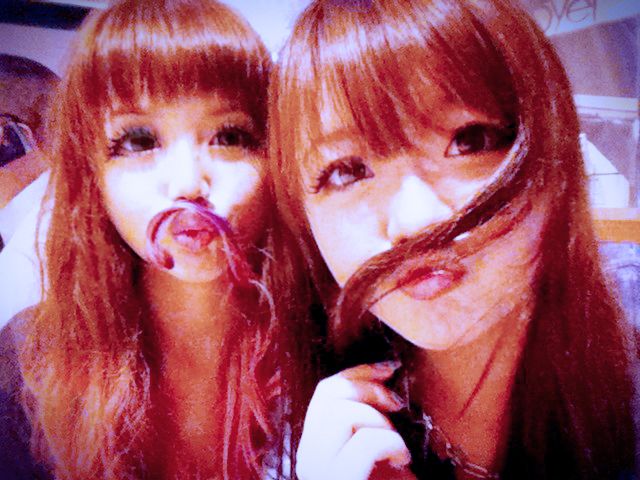 Bought this bunny beanie together.
Cute to the max!! Photos later HEHE.
Oh! We also went to Cine. Initially wanted to take purikura...
Unfortunately, the shop moved. Thought that there would be one at Cine,
BUT I WAS WRONG. So we had dinner at Shokudo.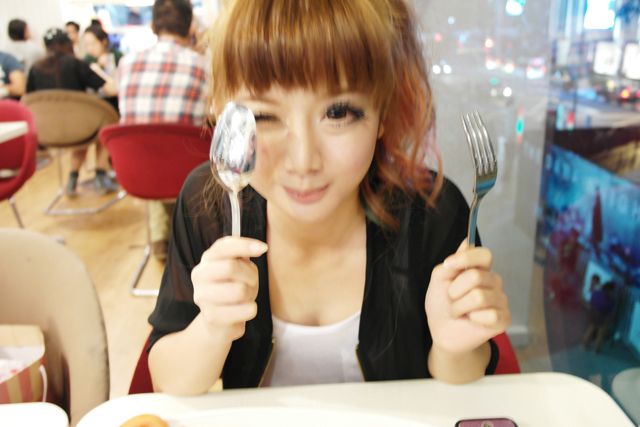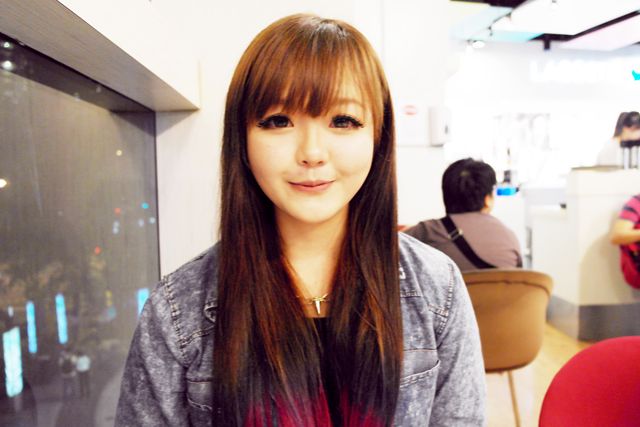 Oh my pretty wifey lol!!



Ordered Omu rice.


Tasted... No comments.
So.. ARE YOU READY FOR THE SPAM AND BUNNY BEANIE HAHA.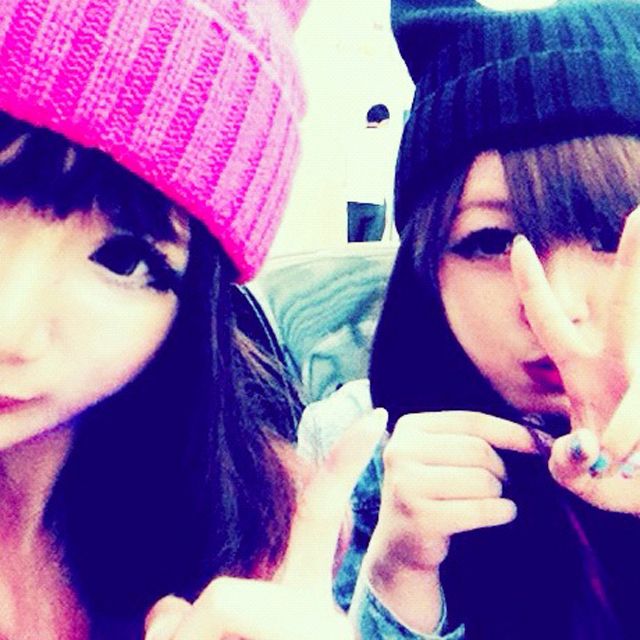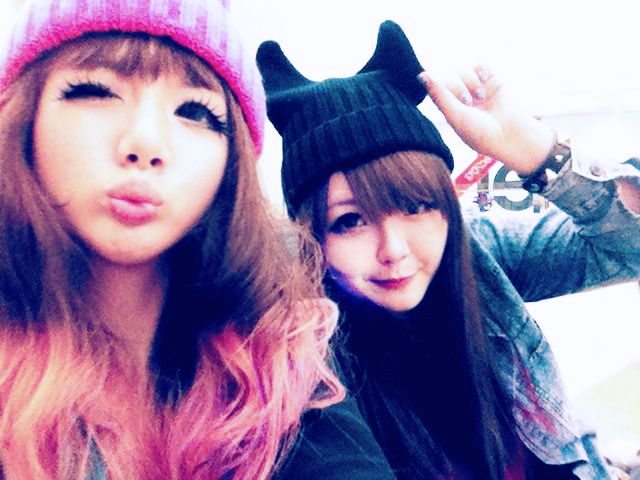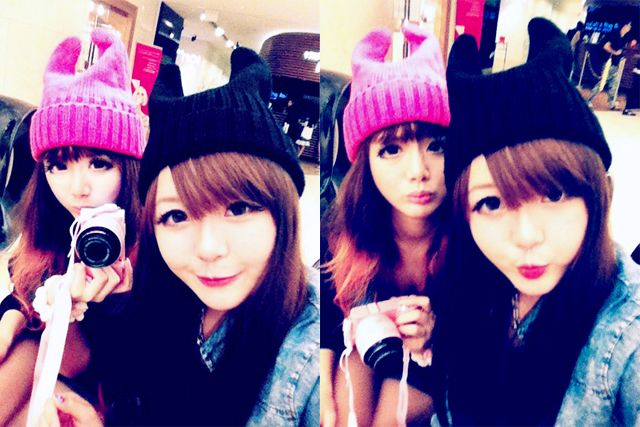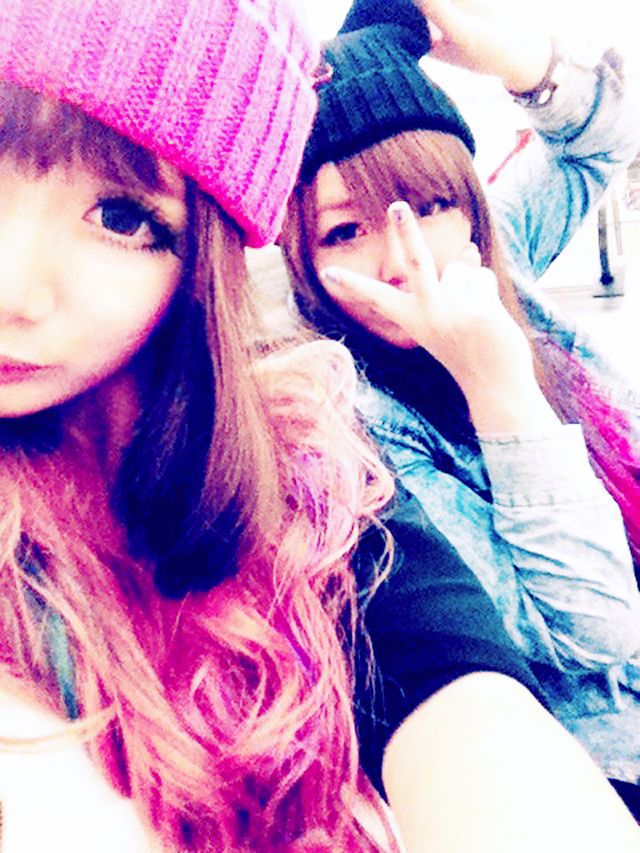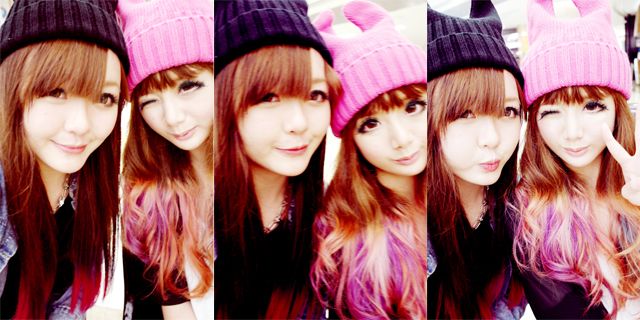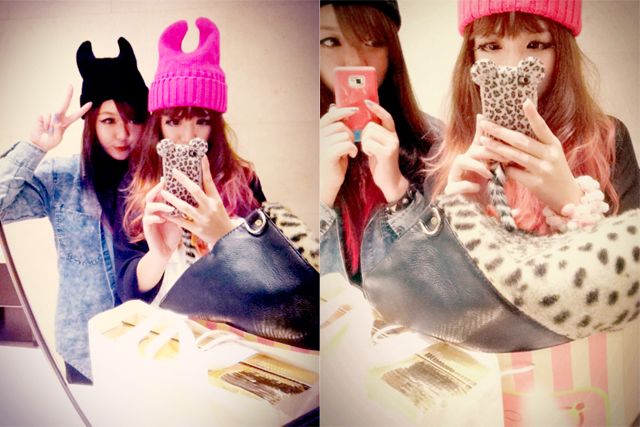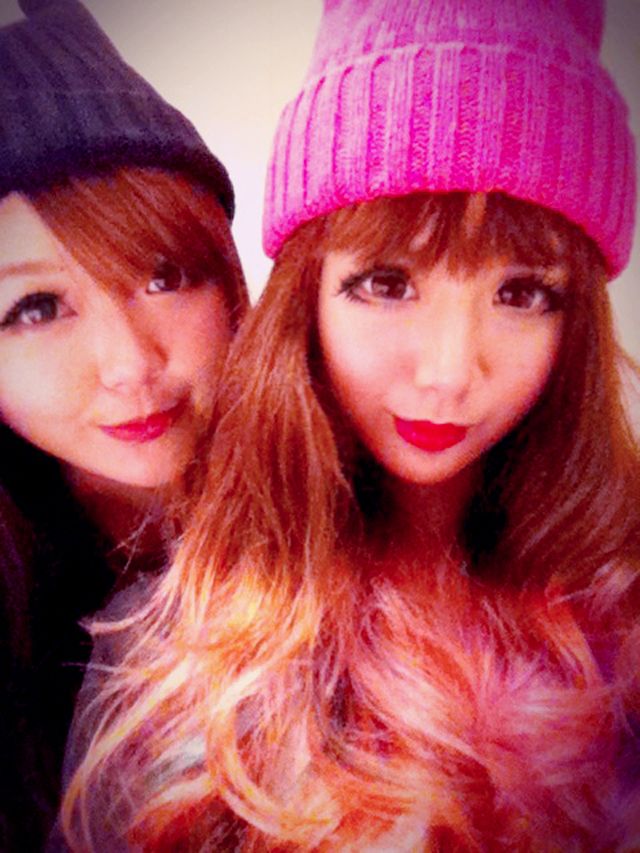 (Playing with red lipsticks :x)
Goodnight!