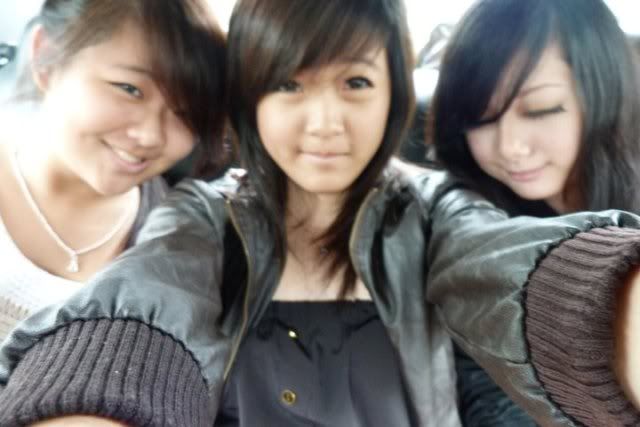 I went out with Yongjia and jasmine today to buy Father's Day present.
Met Jasmine first as Yongjia said she forgot to
bring the Tshirt that she bought for her boyf.
Thought we've got plenty of time to slack around since
Yongjia went home first lol! But when we're about to leave
for Bugis
( place to meet Yj )
She already reach!
Changed the T-shirt and cabbed to Orchard!
Yongjia
I think I'm special, know why?
Because I gain full attention by hurting myself -_-
Different way of attracting attention huh...
Dont know why but I keep banging my head against the metal
pole and stuff. Fuck my life, damn painful!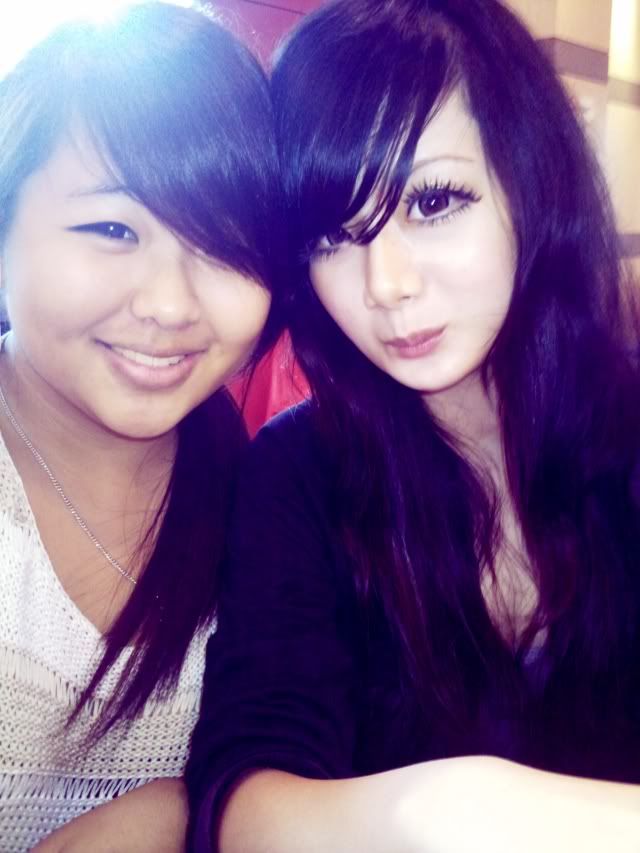 I'm eating fries, dont mind my face lol.
KFC FOR LUNCH! :B
The person taking my order is like scary.
Dont know how to describe it but he talks like machine gun.
Shocked seriously, cant understand. Something like robot,
'' Hi madam, what drink do you want? Milo? Ice milo or Hot milo? Ok, that will be an additional of 70cents. 10 Dollars change? Ok, your change will be... ''
Yea, Something like that. When he came to deliver my fries,
usually people will just put at the table right?? He pour into my box!
LOL... Ok, maybe you find it normal, but if you experienced it, ITS NOT!!
Nothing much, keep using Yongjia's DSLR to camwhore,
BUT I LOUSY, THE PHOTOS KEEP BLUR. Sighh, slack and chit chat.
Yongjia quarreled with her boyf though, don't really like him to be honest.
I mean, she's like so caring, buy food for him cause she know he's going to
have gastric if he don't eat. But all he does is to scold her wtf lol.
I WANT EAT ONE STRIP OF SWEET POTATO ALSO KENA SCOLDED BY HER LOR!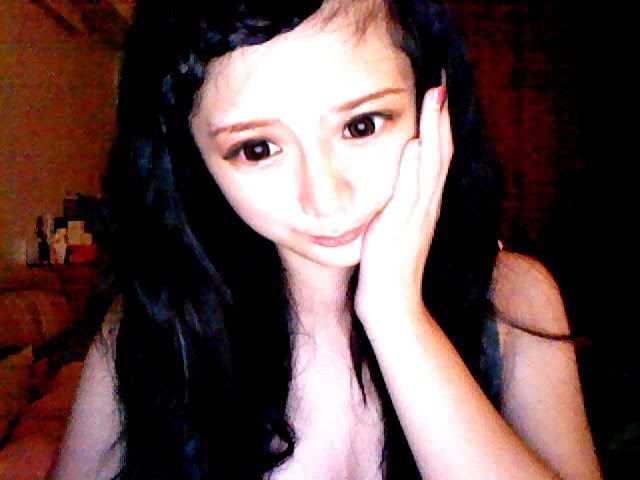 Anyway, this is coming to no end HAHA
I SHALL STOP HERE. BYEBYEEEE.