Gave school another miss, realised that I always miss school either
on Wednesday or Friday. Got to becareful cause it's forming a ' pattern '.
Pardon my face though, I've got bad eye day wtf -_-
So just something to save my eye I guess LOL. Went to eat Sakae Sushi
after collecting my medicine at the counter. Didnt take much photos
since I always order the same food and have already post it a couple of time.
Hmmm, well, maybe photos of potato salad and Tai Yaki?? :B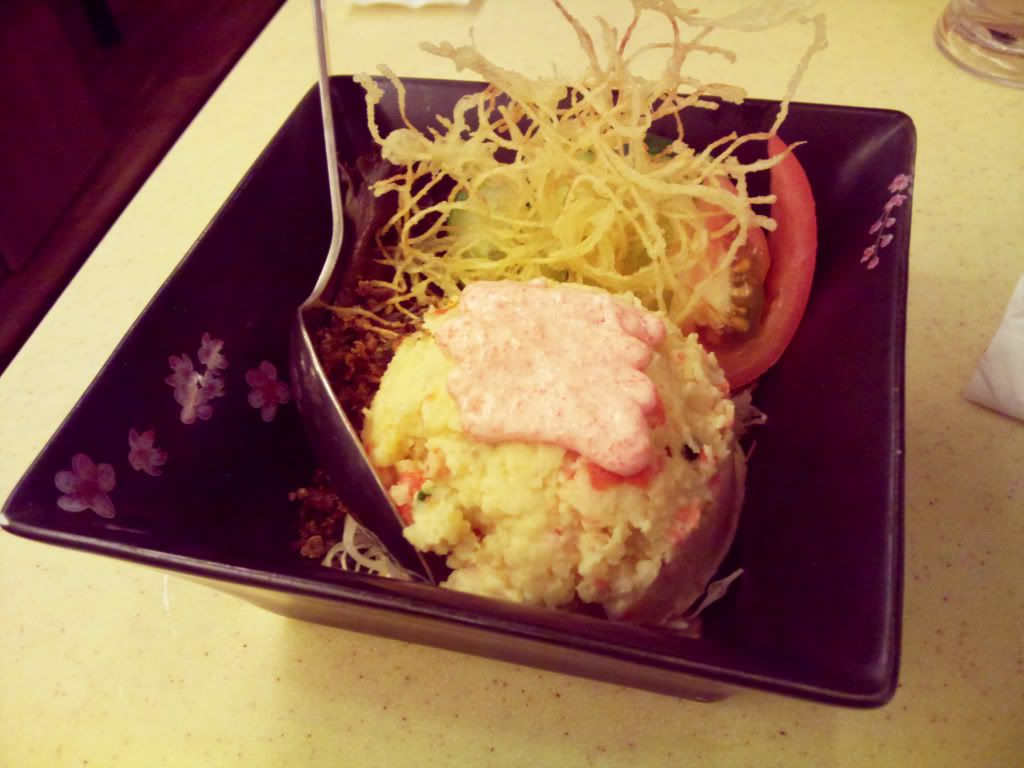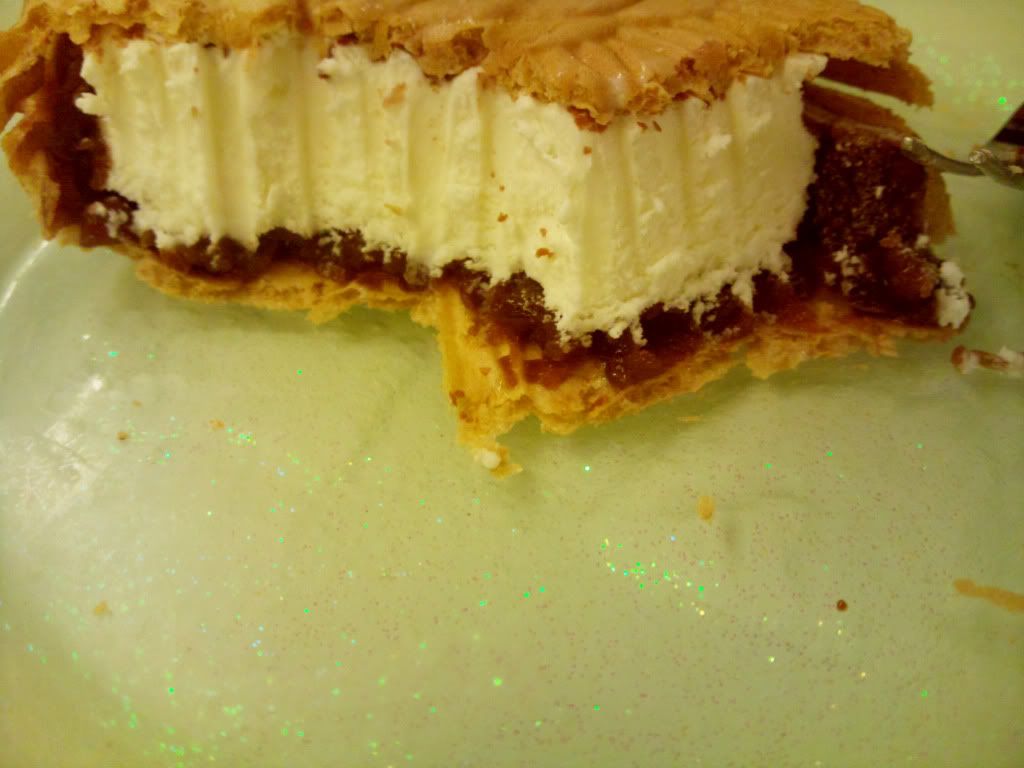 Shop around awhile before going to buy some grocery.
My chocolates? Tidbits? Sweets? Yea.... Tried to cut down
a few packets, felt sad LOL ._. Love it when there's very little
people during weekdays. Thats about all.